45/52
More outdoor adventures from us this week as the weather has been pretty kind to us. We headed to one of favourite places, Dyrham Park, to take part in their Halloween trail as Lyra loves a National Trust kid's trail.
Lyra's photo was taken as she was running back to tell me the next clue and I love her tongue sticking out! She was also wearing jeans for the first time in months and she looks so grown up. When we arrived they actually asked if she was five! Please slow down little one, you're only three and a half.
Athena's photo was taken as we were sat having a break. She walked so far that day and didn't ask to be carried very much at all. We didn't even take a pushchair or carrier with us, which is crazy as she's only 17 months, but she walks almost everywhere now. I don't think it will be too long before our pushchair days are behind us!
Linking up with What the Redhead Said. This is my second full year of sharing a portrait every week of the girls so here are their portraits from 2017 and here are their portraits from 2016.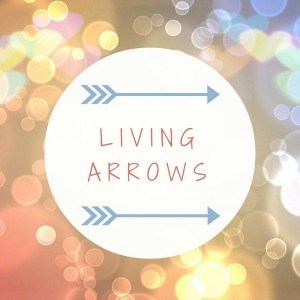 Save
Save