44/52
I feel like this blog has been full of apologies at the moment (and not much else) but I think that I may finally be back properly. Hopefully. Let's just all cross our fingers.
We've been spending as much time as possible in the woods recently just because they are the perfect place to be in the Autumn months and so naturally this week's photos are from one of our trips. There's always so much for little ones to see and do in the woods and both of the girls absolutely love it. Lyra is examining some fungi in her picture (without touching of course) and her look of concentration combined with that curl on her forehead! Ahh, I love it.
Athena is much more at the stage of playing with dirt and sticks and getting as messy as possible. All between trying to run off of course. So lots of fun all round! I love her little pout, she has such an expressive face, and the dirt she's managed to get down one side of her face. Sums her up perfectly.
Linking up with What the Redhead Said. This is my second full year of sharing a portrait every week of the girls so here are their portraits from 2017 and here are their portraits from 2016.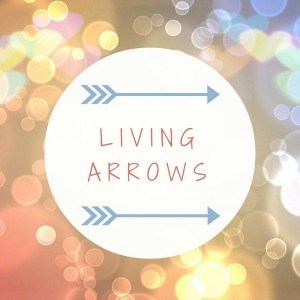 Save
Save
Save
Save