39/52
There's something about this time of year that just screams outdoor adventures to me (even more so than other times of year) and so we've been out and about as much as possible. The woods have been our go to place recently because the woods in Autumn is a gold mine to our little nature hoarder! Lyra's photo this week was taken in Clanger Woods with some of her 'treasure'. I love the way that she's peering at me through the gaps in the leaves.
Athena's photo was taken on the same day but she was much more interested in splashing in puddles than collecting nature treasures. It was a good job that she was in her little frog suit that day because at some point she was wading through puddles that came up to the top of her wellies!
Linking up with What the Redhead Said. This is my second full year of sharing a portrait every week of the girls so here are their portraits from 2017 and here are their portraits from 2016.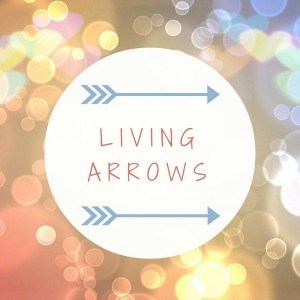 Save
Save