38/52
Wow, look at me, two weeks in a row! It's been quite a quiet week for us as Athena is teething which means we're all getting even less sleep than usual but we've still managed to get out and about a bit. I am loving the change of weather and the feel of Autumn in the air so much that I even put Athena in a winter hat despite it not really being cold enough to need one yet.
Lyra's photo may not look like much, just her running down a hill, but we had just walked down to the train station to meet Matt after work and as we all walked home again together I was reminded of a similar trip when Lyra was Athena's age. When I got home and looked for pictures that I'd taken on the original evening I found that I had somehow managed to take a similar photo of Lyra back then. So this is the photo of Lyra from almost exactly two years ago running down the same hill!
Linking up with What the Redhead Said. This is my second full year of sharing a portrait every week of the girls so here are their portraits from 2017 and here are their portraits from 2016.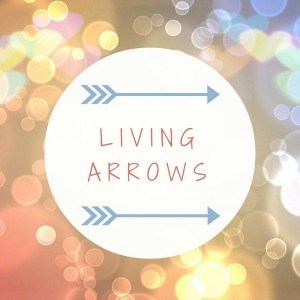 Save
Save