37/52
I am really failing at being consistent with these portraits this year which is such a shame as I love looking back on them. That being said I'm glad I'm sharing this week's as I really like both of them. We went to spend a few days with my parents on Portland last week and since my Mum wasn't working we managed to fit in a couple of day trips. We had nothing planned but I find that's when all the good stuff happens. We took a walk to a local community farm as Lyra loves anything to do with animals and she made friends with the sheep as you can see in her photo.
Athena's photo was taken on a very rainy trip to Swanage. We ate fish and chips, played on the beach and took the girls to the arcades where they played on the 2p machines for the first time. A perfect trip to the seaside despite the rain.
Linking up with What the Redhead Said. This is my second full year of sharing a portrait every week of the girls so here are their portraits from 2017 and here are their portraits from 2016.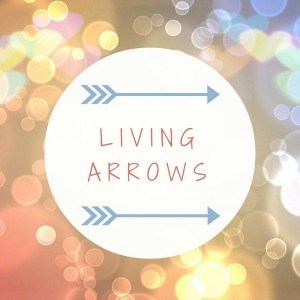 Save
Save
Save