32/52
I haven't shared a weekly portrait of my girls in weeks and look how much they have grown! Things have been a little manic around these parts which I plan to do a blog post on soon if only to get all of my thoughts and feelings out (no, I'm not pregnant!) but for now I'm just going to try and pick up from where I left off.
My husband actually took the photo of Lyra this week, he was trying to get some pictures of me breastfeeding Athena as that chapter of motherhood is coming to an early close. Lyra was watching and then wandered off to get her doll, sat up on the bed next to me and started 'feeding' it. So very cute.
I have so many photos of Lyra about the same age as Athena is now poking around in the dirt with a stick. It looks like Athena is certainly going to take after her big sister! I love this age where they're more confident to toddle around and you can watch them really start to discover the world around them.
Linking up with What the Redhead Said. This is my second full year of sharing a portrait every week of the girls so here are their portraits from 2017 and here are their portraits from 2016.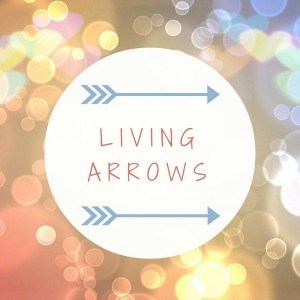 Save
Save