28/52
Look at these little cuties! I love this time of year, it is just so colourful. Yesterday we headed to Somerset Lavender which is somewhere we visited for the first time last year when Athena was still a small baby. It was so nice to go back now that Athena is walking around and exploring with her big sister.
Lyra was fascinated by the bees and spent most of the time that we were there watching them buzzing about. Athena on the other hand just wanted to walk and play with dirt. It looks like we definitely have another mess loving outdoor child on our hands. I love Athena's photo this week, the lavender was so tall that we almost lost her a few times in it!
Linking up with What the Redhead Said. This is my second full year of sharing a portrait every week of the girls so here are their portraits from 2017 and here are their portraits from 2016.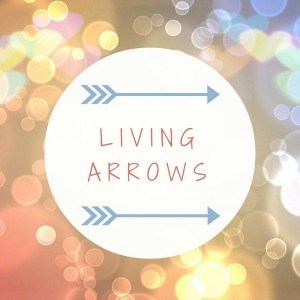 Save
Save