26/52
27/52
Looking at these photos, I can't quite believe where my little babies have gone?! We are well and truly past those baby days in this household now, apart from Athena still not sleeping through the night, and we are thrown into the world of toddlers and children. Life is go, go, go but we wouldn't have it any other way.
I love the top photo of Athena that was taken on a picnic and it really shows, not only how much she's grown, but also her cheeky personality. Lyra is constantly in her own little world at the moment and inventing her own games. In the top photo she's a superhero (of course) and the bottom one was some sort of 'balancing her hat on a stick and running' game!
Linking up with What the Redhead Said. This is my second full year of sharing a portrait every week of the girls so here are their portraits from 2017 and here are their portraits from 2016.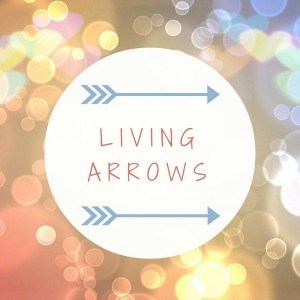 Save
Save