24/52
25/52
I'm doing as well as I hoped at keeping up with these weekly portraits of the girls 9hence another double post) but that being said I love all four of these photos. The top two were from my birthday weekend on Portland and I think that they both do a good job of summing up the girls' personalities at the moment. Lyra is constantly exploring and as she gets older she's getting even more adventurous. And Athena has turned into a little whirlwind overnight! She is constantly on the go and usually shrieking at the same time. Life with these two is never dull!
This week's photos were taken on a trip to Dyrham Park on Father's Day. It was only a short visit due to the heat but we had a picnic and walked through the wildflower meadow. I love these pictures of the girls, they both look so serene when in actual fact I think they both were just a bit hot.
Linking up with What the Redhead Said. This is my second full year of sharing a portrait every week of the girls so here are their portraits from 2017 and here are their portraits from 2016.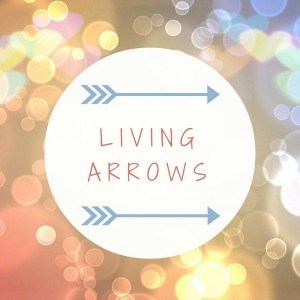 Save
Save