23/52
This week has been a big one for our little family as Athena turned one! We spent her birthday as a family of four visiting Bristol Aquarium and then we had a party with our nearest and dearest celebrating Athena. Both of this week's photos were taken during the party. I love Athena's expression as she was sat in front of her cake listening to us all sing happy birthday to her. That girl loves being the centre of attention!
During the party Lyra and her friend were playing in the garden. Before long they were both stripped off and playing in the mud and water! It was so fun to listen to them giggling and watching them run around the garden, even if it did mean that the party had to be interrupted for them to have an impromptu bath.
Linking up with What the Redhead Said. This is my second full year of sharing a portrait every week of the girls so here are their portraits from 2017 and here are their portraits from 2016.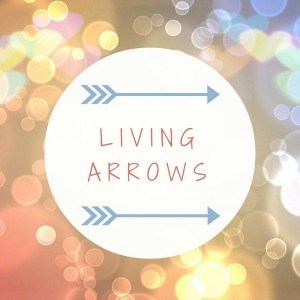 Save
Save
Save