22/52
The weather has been beautiful this week and we've been loving every second of it! Both of this week's photos were taken on a trip to the park one morning in the glorious sunshine. In fact I think that they were both taken before 10am and it was already warm enough to be without jackets!
It's really hard at the moment to get a natural photo of Lyra. She is going through a stage where she pulls a stupid face as soon as she sees the camera pointing at her which is probably why most of my photos of her at the moment are of the back of her! This is probably the closest to natural that I can get of her and she still has a bit of a cheese grin on her.
Oh, and Athena. My littlest turns one on Wednesday and I honestly cannot believe how quickly this year has gone. How has that little baby that I gave birth to become this walking, talking (well babbling) toddler?!
Linking up with What the Redhead Said. This is my second full year of sharing a portrait every week of the girls so here are their portraits from 2017 and here are their portraits from 2016.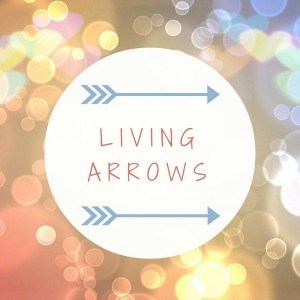 Save
Save