21/52
Oh, I do love a day spent in the woods. Both of this week's photos were taken yesterday whilst we were exploring Stockhill Woods and to be honest I hadn't really taken many photos the rest of the week so I'm glad we had a good day out. Our whole household came down with stinking colds but it really hit Athena the hardest as she's been pretty lucky and never really had a cold before. She doesn't sleep well at the best of times but she was up countless times during the night and just miserable during the day. Poor thing!
We're all recovered now and we had such a fun family day out yesterday. Lyra was in her element exploring and collecting sticks. She didn't even let the fact that she fell in a giant puddle and got covered in mud stop her fun. Since Athena has only recently started walking this was the first time she got to wander and explore too and she loved it. It was also the first time she's worn wellies and I'd forgotten just how cute these little yellow ones were!
Linking up with What the Redhead Said. This is my second full year of sharing a portrait every week of the girls so here are their portraits from 2017 and here are their portraits from 2016.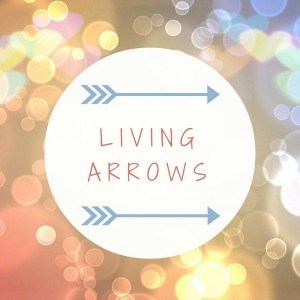 Save
Save