17/52
Well, of course the big news of this week is that I am now the mother of a three year old! We had a pretty relaxed long weekend of celebrating as a family filled with presents, balloons, cake, and chocolate. I took so many photos of Lyra this week that I absolutely love that it was difficult to choose which one to share. Despite loving all of the ones I took of Lyra dressed as Peter Pan I had to go with one from her actual birthday.
Athena's photo this week was taken the day after Lyra's birthday when we went to some local woodland to see the bluebells. Despite how absolutely beautiful the location was neither girl was really in a cooperative mood for photos. I did however get this cute one of Athena so all was not lost!
Linking up with What the Redhead Said. This is my second full year of sharing a portrait every week of the girls so here are their portraits from 2017 and here are their portraits from 2016.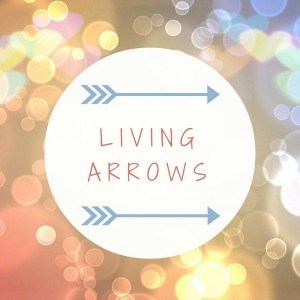 Save