16/52
This week has been so busy with preparations for Lyra's birthday that I haven't picked up the camera much at all! Both girl's photos from this week were taken yesterday during Easter Sunday. Lyra's photo is the perfect example of what happens when Easter and your birthday fall in the same week. She spent the day eating her body weight in chocolate and then insisted on licking the bowl as I was making her birthday cake! I say licking the bowl but she practically climbed into it, she was covered in chocolate cake mixture.
Athena's photo was taken at the same time. In an effort to keep her away from Lyra who was very generous with the cake mixture we popped her up on Matt's shoulders. I love that you can see in this photo that we weren't entirely successful in keeping her away from the cake mixture and how happy she is about that!
Linking up with What the Redhead Said. This is my second full year of sharing a portrait every week of the girls so here are their portraits from 2017 and here are their portraits from 2016.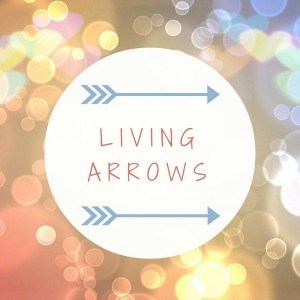 Save
Save