14/52
15/52
Time just seems to be flying by at the moment. So fast in fact that I forgot to post last week's portraits! We've been outside even more than usual due to the sunny weather and our house has also been full with various visitors over the past couple of weeks. Athena has been standing more and more, we bought her her first pair of shoes, and she's even tried (unsuccessfully) to take a couple of steps! We've been spending lots of time in the park as she still loves the swings and this week's photo of her was taken at Lacock yesterday as we went to do an egg trail there.
Lyra turns three a week today! This time three years ago I was already four days past my due date. My head is struggling to get around the idea of having a three year old and yet she definitely doesn't seem like a two year old any more. She refuses to wear anything but dresses so I'm glad that it's warming up and I can stop layering them so much.  Both of her photos were taken at National Trust properties, The Courts Gardens last week and Lacock yesterday, and both photos feature a stick of course! Some things never change.
Linking up with What the Redhead Said. This is my second full year of sharing a portrait every week of the girls so here are their portraits from 2017 and here are their portraits from 2016.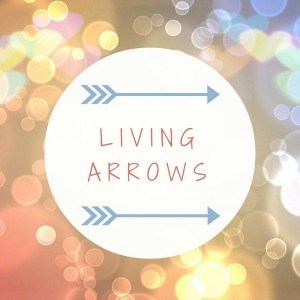 Save