13/52
Each week when I'm choosing the girls' photos I usually try and pick two that have a similar feel to them. Maybe they're both taken on the same day or both outside, they have a similar tone or they're both in black and white, but this week they are completely different. Except that they're not. To me both of these photos remind me of how quickly my little ones are growing up.
Athena's photo this week was taken on Mother's Day whilst we were out having a picnic. She's been letting go of our hands to stand unassisted for about a week now but this was the first time we managed to catch it on camera. I cannot believe we're at this stage already! Where has my squishy little baby gone?! We're on a definite countdown to her first birthday now (in just two months, eek) and it's bitter sweet. I'm certainly going to miss all of those baby cuddles but I am excited for her being able to join in our adventures and watch her explore the world around her. Fingers crossed she's not interested in walking any time soon though as I'm not ready for that!
Lyra's photo was taken one evening at home and, although not as obviously as Athena's picture, it also reminds me that she's not so little any more either. It's rare that I get a close up photo of her nowadays as she is always on the go but she was worn out from a day of adventures and so was sat watching TV (hence the serious expression). When I look at this picture I can just about see the last remaining evidence of toddler hood, the grubby face and the crazy curls left on her forehead. But mostly I see the girl that has emerged and she makes me so proud.
So there we have it, week 13 of the girls' portraits. A little longer than usual and much more sentimental but please forgive me, it was just Mother's Day after all.
Linking up with What the Redhead Said. This is my second full year of sharing a portrait every week of the girls so here are their portraits from 2017 and here are their portraits from 2016.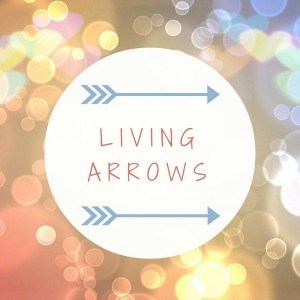 Save