12/52
We started last week with a trip to Wales to visit family and to celebrate Matt's birthday which was lovely. Both of the girls' photos were taken whilst we were away and they really capture the adventures that we got up to. I especially love Athena's this week, we dressed her in Lyra's old puddle suit so that she could get down and explore whilst we were on the beach. Usually she's tucked up in the Ergo so it was fun to see her joining in with rest of us and Lyra loved showing her all the fun that could be had on the beach!
Lyra's photo was taken on a quick trip to Scolton Manor where she was in her element collecting sticks and getting muddy. She was particularly proud when she found this tree to climb into although once in it she was pretty eager to get out again!
Linking up with What the Redhead Said. This is my second full year of sharing a portrait every week of the girls so here are their portraits from 2017 and here are their portraits from 2016.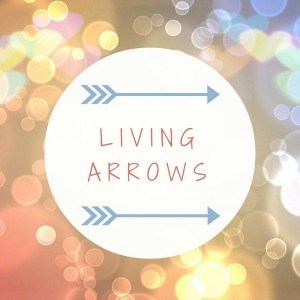 Save