11/52
We've been out a lot this week and it really feels like we're starting to find our rhythm again as well as, dare I say it, a little like Spring. Athena's photo was taken just after Lyra had given her her first stick. Athena was very taken with it and waved it around vigorously whilst shouting, almost taking out two passers by in the process, before trying to eat it. If that doesn't sum up Athena's personality I don't know what does.
Lyra's photo this week equally sums her up. A similar expression to last week whilst carrying a stone, a stick, and a branch that she found on the floor. She is constantly collecting treasures when we're out walking and we now have a pretty big pile of sticks outside our front door!
Linking up with What the Redhead Said. This is my second full year of sharing a portrait every week of the girls so here are their portraits from 2017 and here are their portraits from 2016.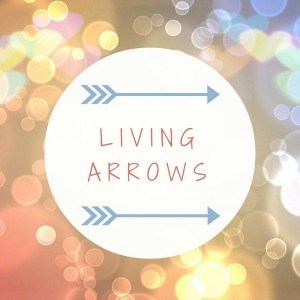 Save