10/52
Both pictures this week were taking during our walk in the woods at Heaven's Gate on the Longleat Estate. I can't help but smile at Lyra's photo. There's a reason why so many photos of her on this blog are action shots and that is that she has no interest in stopping exploring to have her photo taken. Matt actually managed to get her to pause long enough for this picture but I think her facial expression speaks volumes about how she feels about stopping, even for a second.I also feel like this picture is a glimpse of teenage Lyra and that worries me somewhat.
Athena's photo was taken during the five minutes that she managed to stay awake during our walk. Our Ergo is magic and without fail will knock out our little sleep thief but before she fell asleep she couldn't take her eyes off of the trees. I think that this picture was taken just as she was drifting off as she has that sleepy/serious expression on her face that I just love.
Linking up with What the Redhead Said. This is my second full year of sharing a portrait every week of the girls so here are their portraits from 2017 and here are their portraits from 2016.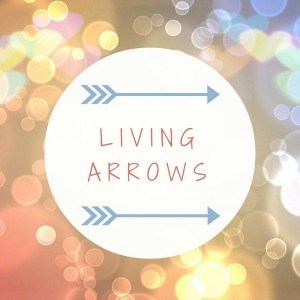 Save