10/52
We've had quite a lazy week this week and to be honest it has been brilliant. Athena still isn't sleeping great ( I know broken record) so it's been nice to take things at a slower pace. We've been out on walks, snuggled up watching films and Lyra has done a lot of drawing which is her favourite thing to do at the moment.
Lyra's photo this week was taken on one of our morning walks. It was actually the first day this year that we've been out without our big winter coats on and, although we still needed plenty of layers, it felt a little spring like. She was so proud of that stick she had found and carried it all of the way to the shop and back, playing 'fetch' with it and her toy dog most of the way!
Athena's photo was taken during one of the afternoons. We'd been out all morning and so were spending the afternoon up in my room sitting on the bed and reading stories. I think this is the only picture I managed to take that day where she didn't have something in her mouth. This girl chews everything! I love this snap though, her cheeks look so scrumptious, I just want to eat her up.
Linking up with What the Redhead Said. You can catch up on my portraits of the girls from this year so far here and see last years here.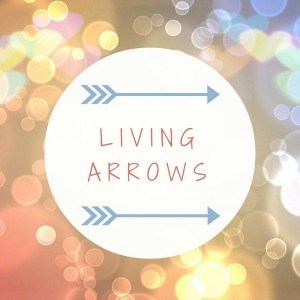 Save