8/52
I feel like as the weather slowly starts to improve so does my creativity. I always struggle a bit in January and February but this week we've been outside much more which always helps with everything. Lyra has never been a fan of the park, she has always enjoyed the walk to it much more than actually being there. Her photo this week was taken on a walk and she was using her fake binoculars to spot birds.
Athena's photo is a prime example of how all children are different. I can't remember the last time Lyra wanted to go on a swing but look at Athena's face! She loved it.
Linking up with What the Redhead Said. You can catch up on my portraits of the girls from this year so far here and see last years here.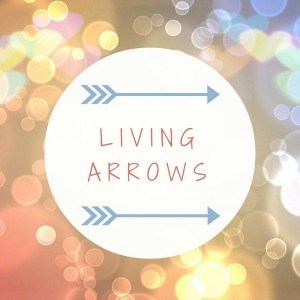 Save